archaia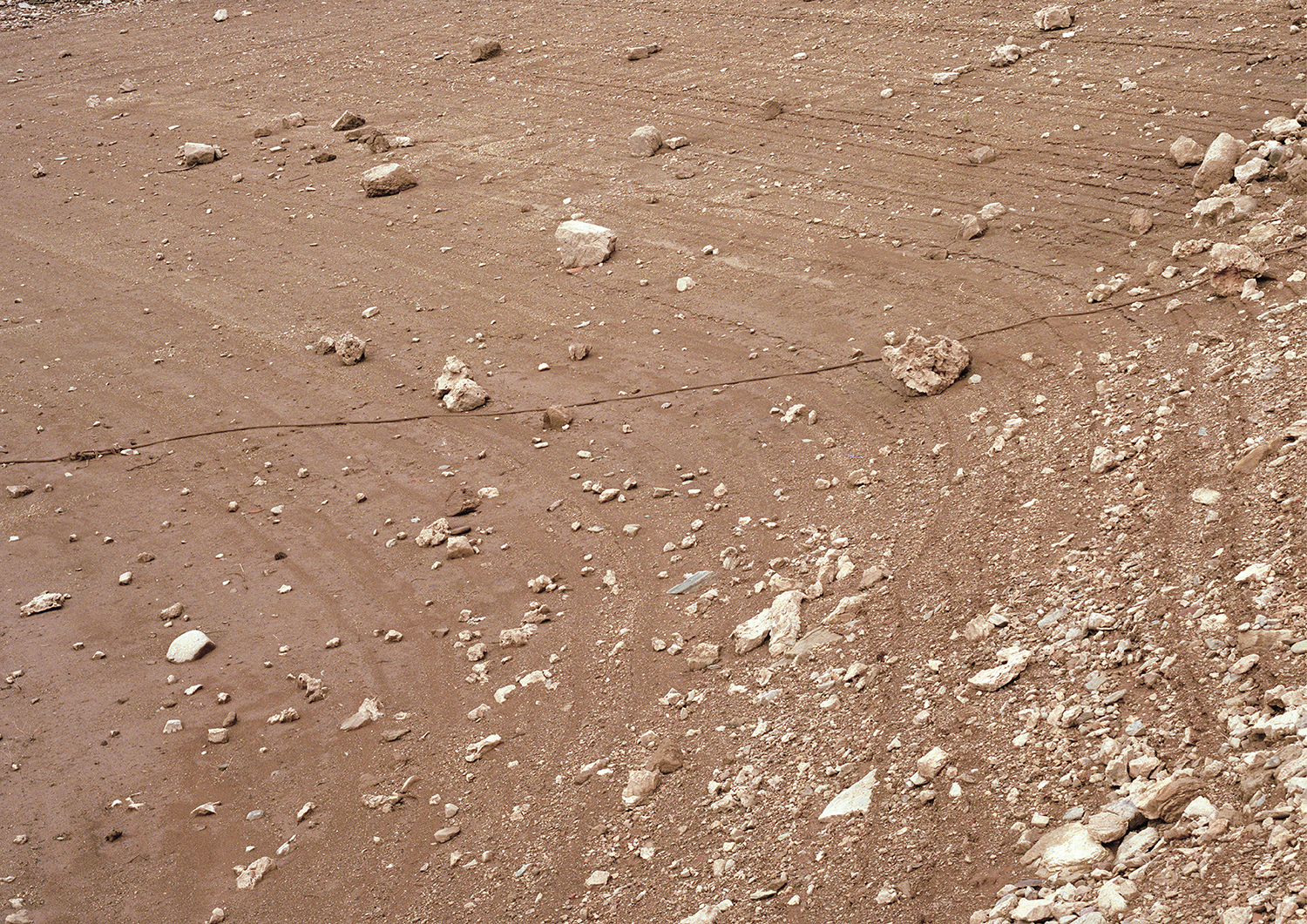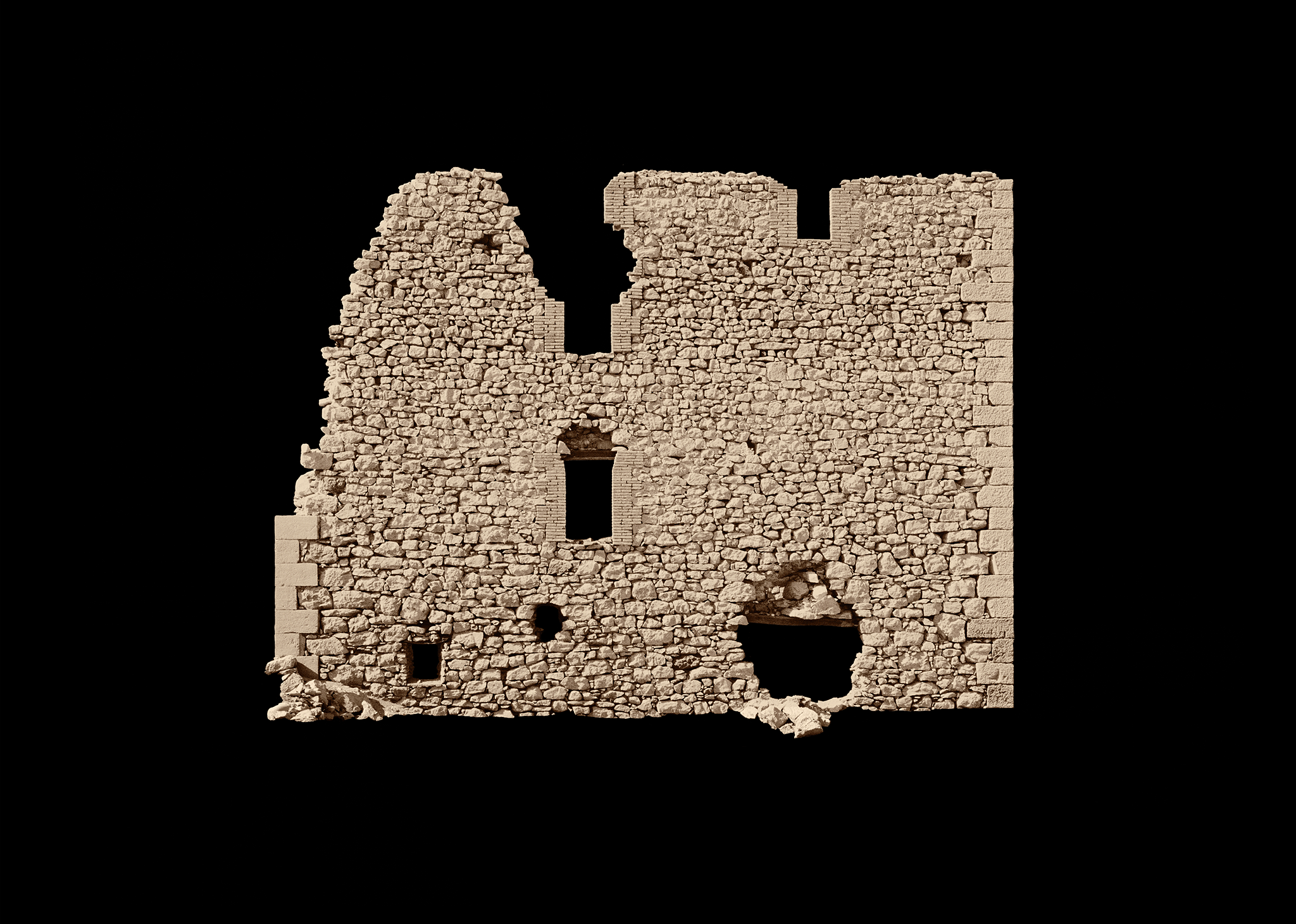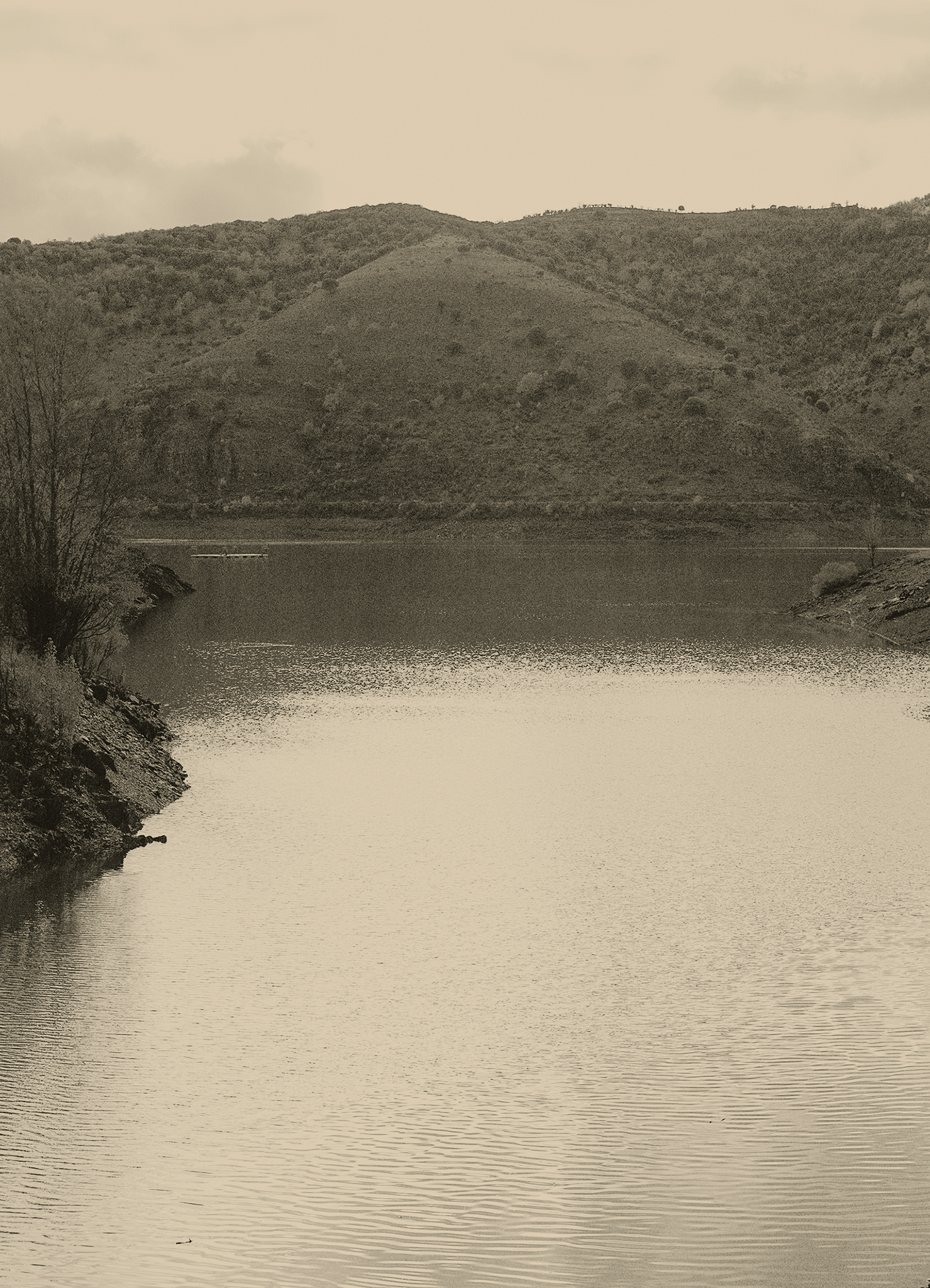 Archaia (from the Greek "ta archaia" = old things / ancient / the archives) explores the phenomenon of disappearing, as well as the question of the role of the photographic medium as historical evidence and as a witness of the past. The story of a flooded village in the north of Spain during the sixties and its relocation to a new town (which is also disappearing due to rural depopulation), serves as starting point for this photographic essay that tries to fathom the link between photography and archeology, and between memory and the photographic process.
Archeology and photography were two disciplines that began to develop in parallel in the mid-19th century and have gone hand in hand ever since. The photographs in Archeology become proofs or evidence, that help to reconstruct what can no longer be seen. Analog photography also starts from an existing, but a priori invisible image: the latent image. The town of Mansilla de la Sierra works for me as a "latent" town, located under the water, invisible, until the water disappears and is suddenly again visible, although only temporarily.

Mariane Hirsch, in her concept "Post-Memory" makes a distinction between people who have suffered traumatic events (first generation) and are directly related to the people (or things) represented; and those that have no direct relationship with the facts (second generation), but who have knowledge of it only through narratives. Thus, according to Hirsch, a falsification of the narrative arises, because the connection with an object or a source is not mediated by memory, but by an imaginative inversion and creation. Since my family comes from the town in question, I find myself with the need to distance myself from the facts and introduce elements of fiction, through which I include that "imaginative creation" of which she speaks.
The result is a kind of fictitious archaeological archive in which I compile all kinds of material, in an attempt to preserve the existence of this town.


Exhibition details:


-15 pigment prints in 21x30cm behind glass, mounted on cardboard
-6 pigment prints in 50x70cm in plexiglass frame, mounted on MDF
-6 pigment prints in 60x80 in maple frame, mounted on MDF
-1 photobook
-1 display table with archival negatives & documents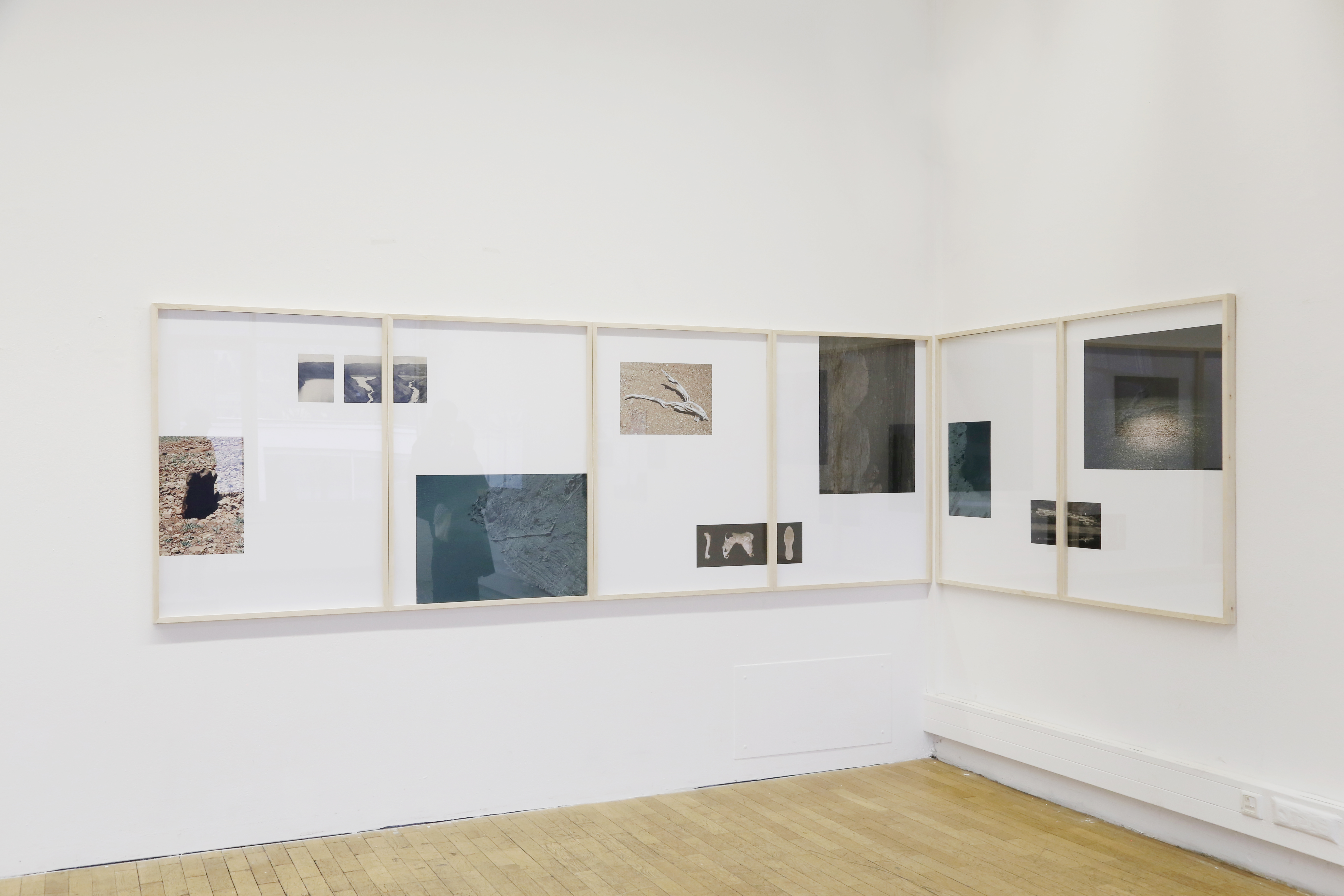 Wolfgang Zuborn about "Archaia":

'With her work "Archaia" Verónica Losantos questions the possibilities of the medium of photography to create documentary evidence of historical events. The location of her investigations is clearly defined. It is about the history of a village in northern Spain that was flooded and rebuilt elsewhere. By compiling image and text material from different sources, combining her own photographs and photographs from archives, the artist develops a kind of fictional science. Beyond the information content of the images, the visual interaction creates a complex network of associative references that goes far beyond the idea of creating a neutral document. Losantos rather creates a subjective construction of memory and research that awakens the viewer's interest in the subject matter dealt with and at the same time leaves room for individual interpretations.'
ARCHAIA, the book dummy:
Dimensions: 18x24cm
Nr. of pages: 150
Paper: Pergraphica 100gr & tracing paper 80gr.
Binding: Thread stitched binding
Material: Matt black Hardcover
Finishing: blind embossing for title and author name
Other: contains 3 fold-out pages and an appendix with the translation of the documents into English.
This book is a dummy and has not been published yet. If you would like to support me & make its publication possible send me an
email!